Wright Storage Systems is a Material Handling Distributor specializing in designing, selling, and installing industrial warehouse storage equipment to warehouses and distribution centers.
We help our customers through each step of the project, from initial concept and design to installation and utilization.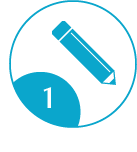 Design
» Initial Consult / Site Visit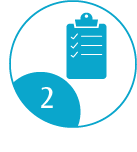 Project Management
» Engineering & Approval Drawings
» Site Visit / Final Measurements
» Coordinate Delivery Dates / Install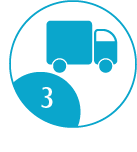 Delivery / Installation
» Freight & Delivery Arrangements
Wright Storage Systems is proud to offer a diverse range of products and services. From new facilities to expansions and relocations, we are committed to excellent service and guidance from start to finish. We partner with many manufacturers across the country to find the right fit for our customers and specialize in custom designs and installations to fit their every need.